Do you have transactions in California that make sense but are tough to place through institutional lenders, and deserve better than most hard money terms? Montecito Financial is a lender that you may want to consider contacting.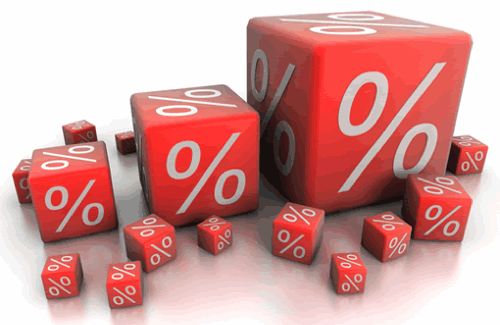 In addition to my business as a mortgage broker, I am representing this product on a wholesale basis through mortgage brokers who are licensed in California.
Here are some of the features of the product we are offering:
Loan amounts to $8 million and more by exception
unlimited cash-out
75% max loan to value
primary residence, vacation homes, investment property, and commercial property
full documentation or stated income
rate reductions for <45% LTV, full documentation, and 720+ scores
Now in September, 2009 there are strong transactions that are not being done by institutional lenders because part of the file is outside their box. As an alternative to hard money, Montecito Financial is filling this niche by funding deals that make sense.
Would you like to talk to Phil - call or text (650) 222-0386


Phil Caulfield NMLS #386911 APMC #1850 has been helping people obtain mortgages since 1985. The views,

 articles, postings, and information listed at this website are personal and do not necessarily represent the opinion or the position of American Pacific Mortgage Corporation."